I read some great books in 2018.
To be honest, I think I enjoyed almost every book that I read. Now that the new year has arrived (Happy 2019, everyone!) I wanted to reflect on some of the standouts that I absolutely fell in love with.
Here are a few of my favorite reads, in no particular order!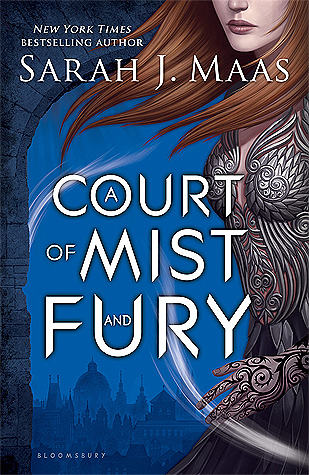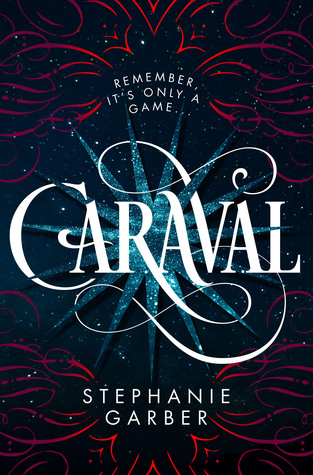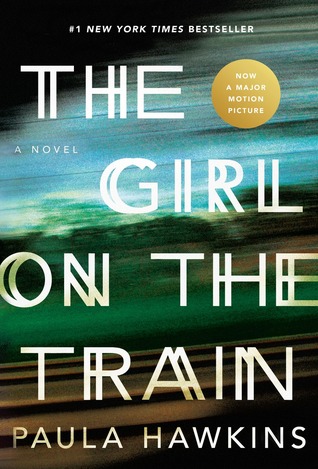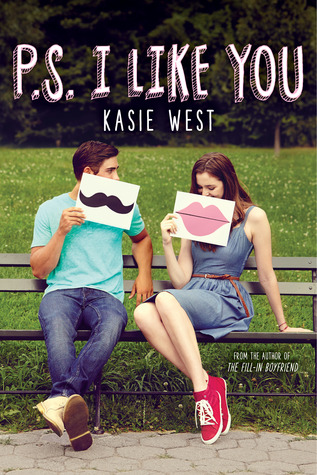 That concludes my favorites of 2018! Have you read any of the books above? What was your favorite of 2018? I'd love to know!