Goodbye, November. You were a great reading month for me. I managed to read 8 (almost 9) books! I'm super proud of myself, especially since earlier this year I went through a few book slumps. But ever since September, I've been rocking it.
I listened to a few audiobooks, and read a few physical copies. I went on a huge Kasie West binge, and read 5 of her books this month! Can you tell I was obsessed?
With that being said, here are the books I read in November!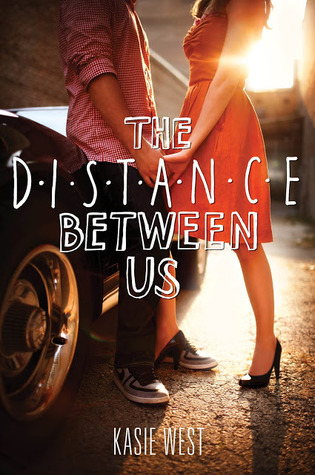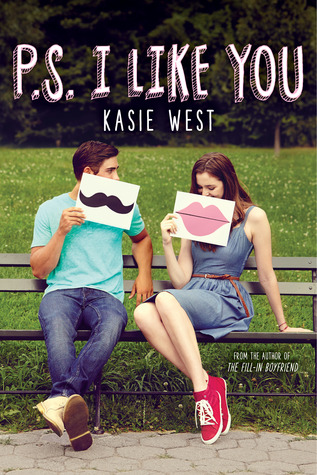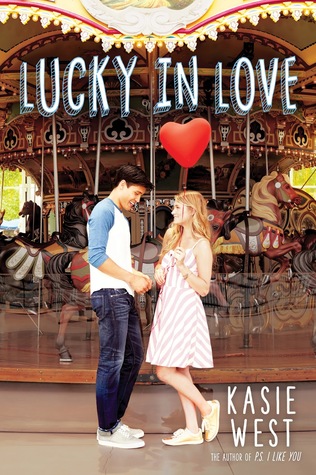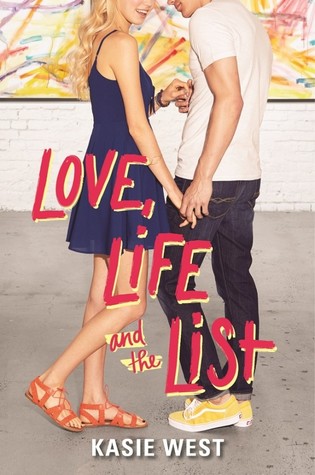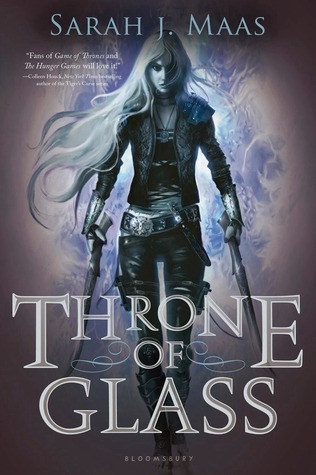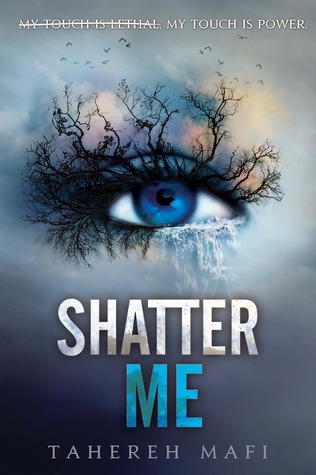 That concludes my November wrap-up! As you can tell, I enjoyed almost every book I read this month. Throne of Glass and Shatter Me were re-reads (and I enjoyed both of them even more the second time) and Lucky in Love was the biggest disappointment. Not going to lie, I almost DNF'd it.
I'm really excited for what December brings! I'm reading the entire Harry Potter series (books 3-7) for the first time, and I can't contain my excitement. I'll be listening to a few different audiobooks throughout the month as well. My goal is to read 10 books. Let's see if I can do it!
How many books did you read in November? Which one was your favorite? I'd love to hear!