Hello, bookworms! Long time, no book haul! It's been a while. To be honest, I haven't done much book shopping because I've been trying to read a lot of books on my shelf first before buying anymore. But over the past couple of months, I've purchased a few that I'm SO excited about. They've been on my TBR for a while, and they're all fantasy books. With that being said, let's get started.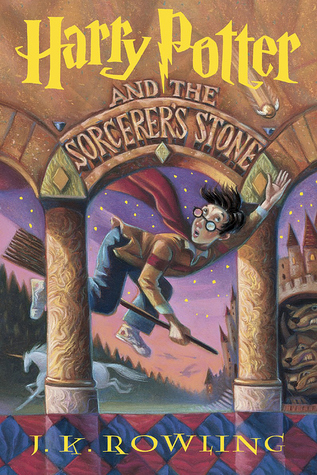 Harry Potter Series by Jk Rowling
I FINALLY GOT THEM. Yes, I'm now the owner of the entire Harry Potter series. Crazy, right? It took me long enough! I've only owned the first three books (and only read the first two) so I'm happy to finally own the whole collection and read the entire series this Winter.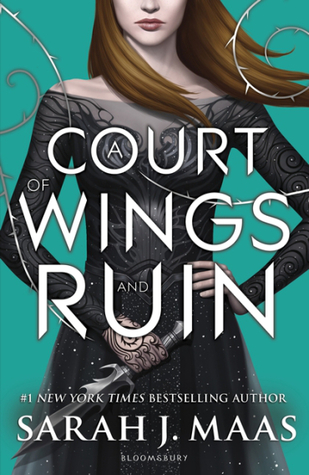 A Court of Wings and Ruin by Sarah J. Maas
I started the ACOTAR series this year, and A Court of Mist and Fury has been my favorite read this year. I've been DYING to know what happens next, and get my Rhysand fix of course, so I'm happy to finally have this book!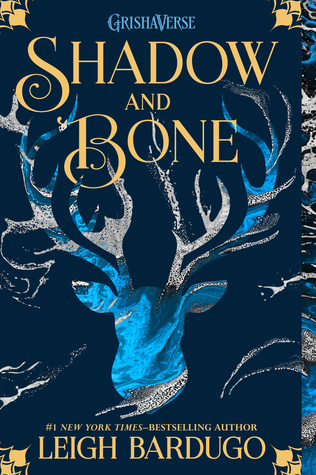 Shadow and Bone by Leigh Bardugo
I've been wanting to read Six of Crows for a while, but everyone told me I need to read this trilogy first, so that's what I'm going to do! I've heard great things about Leigh Bardugo's writing, and how beautiful is this cover?
Strange The Dreamer by Laini Taylor
I've had my eye on Strange the Dreamer since seeing it all over my bookstagram feed. This cover is GORGEOUS, and one of my all time favorites. I picked it up at my local bookstore, and I'm excited to finally see what the hype is all about.
Girls Made of Snow and Glass by Melissa Bashardoust
I actually won this book in a giveaway, and I'm excited because 1. I never win giveaways and 2. how beautiful is this cover? I don't know much about the book, except that it's a fairytale re-telling. Regardless, I can't wait to see what happens!