Happy November! Can you believe there's less than 2 months left out of the year? So crazy. The holidays will be here before we know it, which means more booking shopping…am I right?
Anyway, let's go back in time and talk about October. It's one of my favorite months. I celebrated my birthday, watched an abundance of scary movies, and to make it even better: I read 8 books! That's the most I've read in a month all year, and I'm so excited about it.
I read two spooky books, a book from the HP universe, one re-read, and a few contemporaries. I also learned to enjoy audiobooks in October, which I can't believe! I never thought I'd ever enjoy them, but here I am now, a huge fan.
With that being said, here's my wrap up:
Fantastic Beasts and Where to Find Them by J.K Rowling
rating: 4/5 stars
Simon vs the Homo Sapiens Agenda by Becky Albertalli
rating: 4/5 stars
More Scary Stories to Tell in the Dark by Alvin Schwartz
rating: 3/5 stars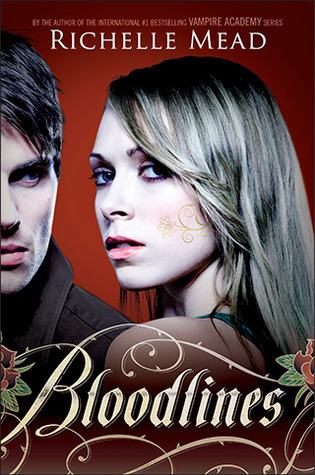 rating: 5/5 stars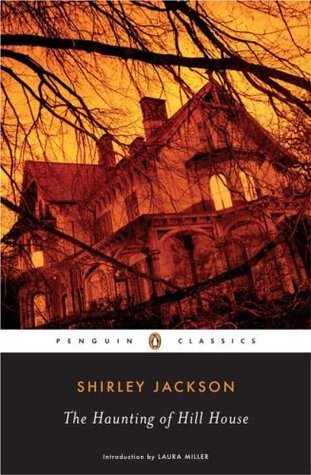 The Haunting of Hill House by Shirley Jackson
rating: 4/5 stars
rating: 4/5 stars
Anna Dressed in Blood by Kendare Blake
rating: 4/5 stars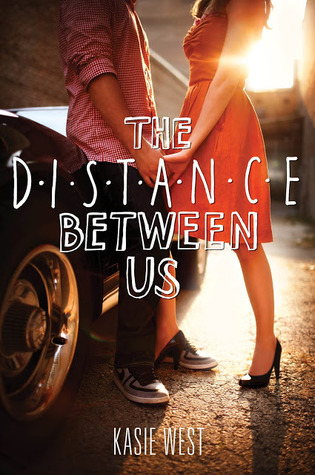 The Distance Between Us by Kasie West
rating: 4/5 stars
That concludes my October wrap-up! Overall, very successful reading month for me. I enjoyed every book I read and listened to, and can't wait to see what November brings.
What's the best book you read this month? Let me know!