Hello! Can you believe September is almost officially over? I'm so excited for October, because it's one of my favorite months out of the year. It's my birthday month, Halloween is right around the corner, and I love all of the fun festivities that happen throughout the month. It's going to be a good one!
But for now, let's talk about the books I managed to read in September. It was a decent reading month for me. I read 4 physical books, and listened to one audio book! It was my first time listening to a full audio book, which was interesting. Definitely not my favorite way to read, but it was still enjoyable!
What I Read in September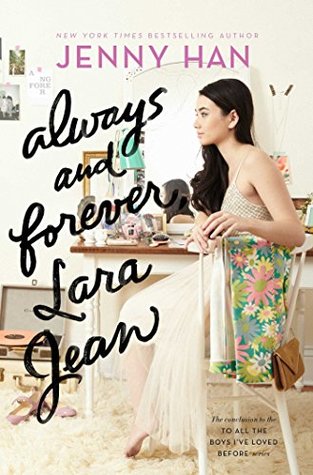 Always and Forever, Lara Jean by Jenny Han
rating: 5/5 sd
This was a re-read for me and I really enjoyed it. While it's my least favorite in the trilogy, I still adore everything about it. My only complaint is that I'm sad it's over!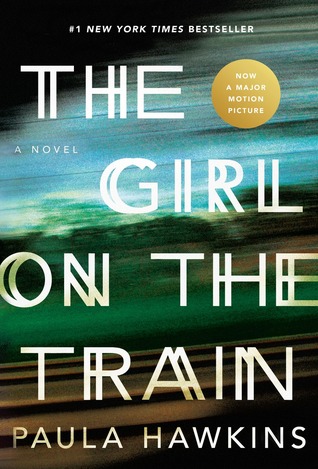 The Girl on the Train by Paula Hawkins
rating: 4/5 stars
This book was all over the place but I thoroughly enjoyed it. A great psychological thriller! Only reason it's not getting another star is because I wish the ending was a little more exciting. It fell a little flat to me. Still an enjoyable read, though.
It's Kind of a Funny Stoy by Ned Vizzini
rating: 5/5 stars
This book made me sad knowing about the authors' back story. One of my good friends told me it's one of her favorites and a must read in her opinion, and I'm happy I did. This book is super important, especially since it deals with mental health and I haven't read many YA books that do. I loved it.
rating: 4/5 stars
Legend was a very fun and quick dystopian read. Day and June are both strong characters in their own way, and I appreciate how even though this book featured a lot of world-building (it's the one book in the series, after all) it wasn't boring. I'm happy I finally got around to reading it after all these years.
Scary Stories to Tell in the Dark by Alvin Shwartz
rating: 3.5 stars
This is the audio-book I listened to! Some of the stories were really good (I really enjoyed The Babysitter) while others were meh,  but I'm sure I would enjoy it a lot more if I read the physical copy since it features a lot of spooky art. Overall, a great read for the spooky season!
That concludes my September wrap-up! Very great reading month for me, and I'm excited to see what October brings. Bring on allllll the spooky books.