Hello, everyone! I'm back with another Thrifty Thursday, where I show you all of the books I found insanely cheap at the thrift store. If you're interested in my other thrift store book hauls, click here to read previous posts!
I went to a Goodwill about 25 minutes away from me. I hadn't been there since March, so I had a good feeling about finding a book or two.
As I scrolled through the first few shelves, I was starting to lose hope. I couldn't find a single thing. All of the books that were interesting to me I had either read or owned. Until finally, I found two books on the last shelf before I left!
These two books are perfect Autumn reads, and I'm sure you'll recognize one (if not both) of them.
Anna Dressed in Blood by Kendare Blake
Price: 99 cents.
I was over the moon when I found this book! It's on my goodreads TBR since 2012 or 2013. Crazy, right? This is the perfect October/Halloween read and I'm so excited to see what it's all about. I've heard amazing things from great friends.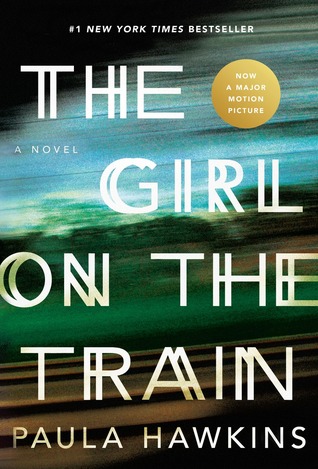 The Girl on the Train by Paula Hawkins
Price: 99 cents
This is another book I've been dying to read. I've had my eye on it since it came out, and I was so close to paying full price at my local bookstore last week but went with another book instead. I guess it was meant to be!
That's all for my thrift store book haul! I'll see you again after my next trip.