Hello, everyone! I'm back with another Thrifty Thursday, where I show you all of the books I found insanely cheap at the thrift store. If you're interested in my other thrift store book hauls, click here to read previous posts!
I took a trip to my local thrift store for the first time in months. The last time I went was in February, so I knew for a fact there would be a lot of new books. I ended up buying 4 books, and the total came to less than $4! How crazy is that?
So, here's my thrifty thursday book haul!
Harry Potter and the Half Blood Prince by J.K Rowling
Price: 99 cents
This was my most exciting find. I've been on the hunt for HP books at my local thrift stores forever but I could never find any! Right before I left, I saw a hardcover edition sitting on the very top shelf. This is one of the few I don't have in my collection, and I was over the moon about it. I'm so happy to finally have my hands on this book.
Price: 99 cents
Since becoming an avid reader, I've heard so many things about this book. Almost everyone I know has read it at some point, and I always wanted to read it. I hope it lives up to all of the amazing things I've heard about it!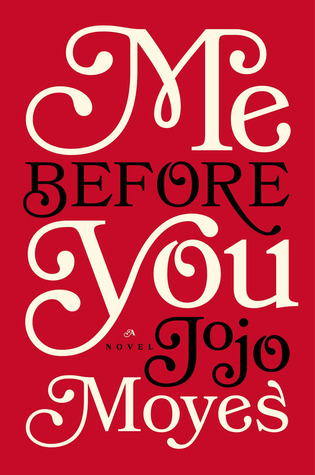 Price: 99 cents
Yet another book I've heard amazing things about. I haven't seen the movie yet, so I'm happy that I get to read the book first. I always hear this book makes people cry, and how amazing and heartbreaking the story is at the same time, so I'm excited to see what the hype is all about.
The Princess Diaries by Meg Cabot
Price: 49 cents
Not going to lie, I picked this book up because of my childhood. I absolutely adored the movies as a kid, and I always wanted to read the books when I was younger but I never got around to it. Meg Cabot is one of the authors I used to read religiously as a pre-teen, so I'm excited to dive into this story and soak up allllllll of the childhood nostalgia.
That's all for my haul! I'm super happy with the books that I got. I definitely want to go to thrift stores more often, because every time I've gone over the past 2 years, I've found amazing books.
Are you a thrift-shopper? If so, what's the best thing you ever bought at a thrift store? For me, it's definitely all of the books I've purchased. You can never go wrong with cheap books!
follow me on instagram @sunsnacksseries