It's Thursday, so you know what that means…it's time for another thrift store book haul! I'm back with another Thrifty Thursday, where I show you all of the books I found insanely cheap at the thrift store. If you're interested in my other thrift store book hauls, click here to read previous posts!
Yesterday, after a delicious Valentine's Day lunch, I found myself at the thrift store nearby. As some of you may know, I normally go thrifting about once a month (or every other month) because when I go consistently, I don't normally find very much.
This time was a success. I managed to find two Sarah Dessen books (a YA contemporary queen) for $1 each, along with a book everyone tells me I should have read years ago, but of course, I never did.
So, let's get into the haul!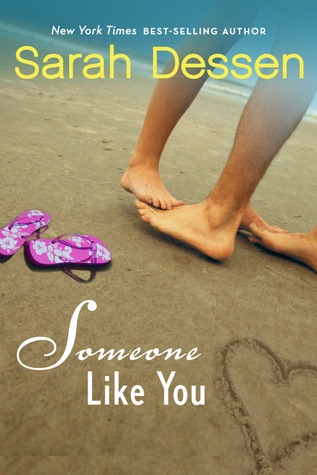 Someone Like You by Sarah Dessen
If you don't know already, YA contemporary is one of my favorite genres to read. Anyone who reads that genre knows Sarah Dessen. I was a little late to the Sarah Dessen train, but over the past two years I've been reading her work and I've enjoyed most of her books so far. I knew i couldn't resist picking them up since they were only $1, and I've heard great things about both novels. I'm excited to read them this spring and summer!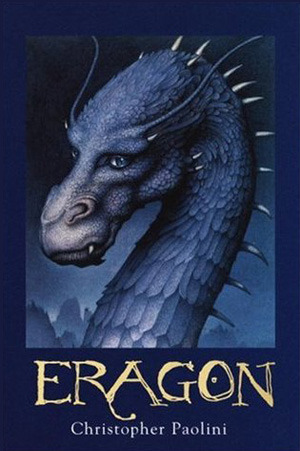 I know, I know. I'm probably one of the few readers you know who haven't read this book. I haven't even seen the movie, if I'm being honest. While shopping, my boyfriend was completely shocked that I haven't read it. He insisted I get it, saying it's amazing. I'm intrigued to see if it lives up to the hype!
That's all for the thrift store book haul! Yes, it might be short and sweet, but I'm happy with the books I found. My total came to less than $5, which is amazing for three books. I highly suggest checking out your local thrift store if you're okay with books that have been gently (or very) used. You never know what you might find.