Hello, February! The month where everything is red or pink with a heart plastered on top, and there's chocolate and candy everywhere.
Whether you're single or taken, we all feel happy when we're cuddled up with a book, am I right? Since I'm a sucker for themes, I decided that in February, I want to read a lot of cute contemporary novels!
I've gathered a list of 5 books I'm interested in reading, and they all fall under the cute contemporary/love story genre.
Something Borrowed by Emily Griffin
The Fill-In Boyfriend by Kasie West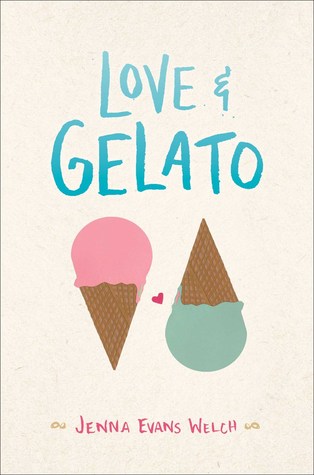 Love & Gelato by Jenna Evans Welch
The Boy Most Likely To by Huntley Fitzpatrick
Those are some of the books I would love to read this month! Keep in mind, I might not get to all of them and I might totally step out and read something different. Either way, I'm dying to get to a few of these, and I'll keep you guys updated!
Have you read any of these books? If so, what did you think?