With 2017 coming to an end, it's time to talk about all of the amazing books I read this year!
2017 was a great reading year for me. I found quite a few new favorites to add to my list, and I re-read a lot of books I loved. Throughout the year, I found myself craving a lot of contemporary books, which comes as no surprise since it's my favorite genre, so don't be surprised with how many contemporary books are on this list!
With that being said, it's time for my Best Books of 2017 list!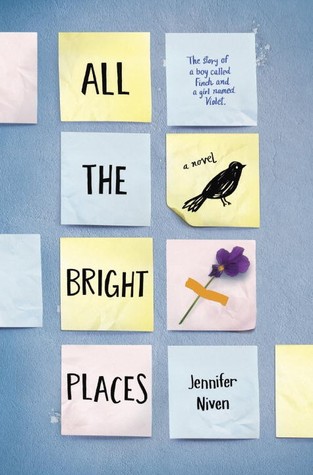 All the Bright Places by Jennifer Niven
This book tug at my heartstrings. I posted a non-spoiler review earlier this year on my blog here if you want to check it out. Rating: 5/5 stars.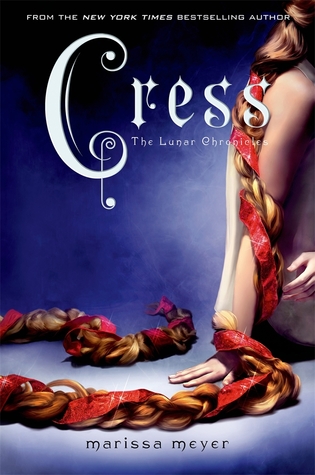 Cress by Marissa Meyer
The Lunar Chronicles series has become one of my favorites. This book was captivating and addicting. I highly recommend this series! Rating: 5/5 stars.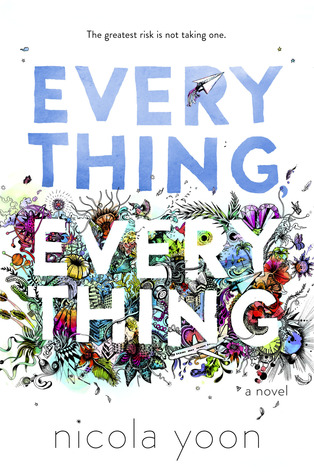 Everything, Everything by Nicola Yoon
I read this book in one day, and in two sittings. This book has a unique premise, a cute love story, and it's an insanely quick read. Clearly, I couldn't put it down. Rating: 5/5 stars.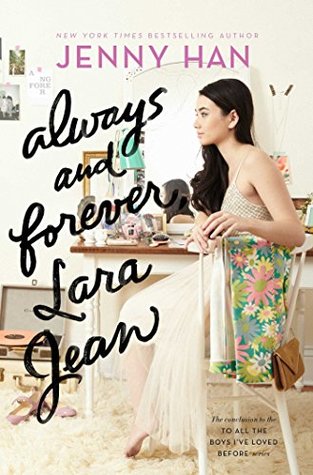 Always and Forever, Lara Jean by Jenny Han
Although this book was my least favorite in the To All the Boys I've Loved Before trilogy, I had to include this book. I really enjoyed it, and it was a bittersweet ending to a series I'm absolutely smitten with. I'll definitely re-read again in the future! Rating: 5/5 stars.
Illuminae by Amie Kaufman and Kay Kristoff
This book was super cool, and unlike anything I've ever read before. I loved the format, the story, and the characters. A very unique and captivating story. Rating: 5/5 stars.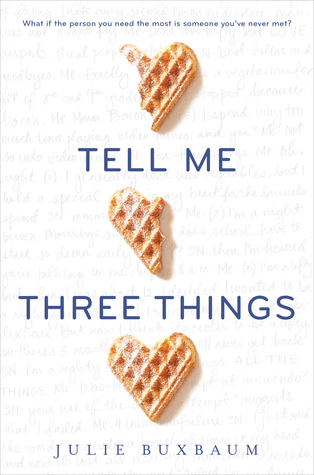 Tell Me Three Things by Julie Buxbaum
One of my new favorite contemporary reads! This book was addicting, and I couldn't put it down. It's a very fun, cute, enjoyable read. I loved it. Click here to read my non-spoiler review. Rating: 5/5 stars.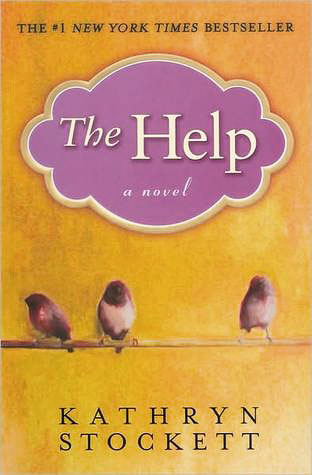 I stepped out of my comfort zone with this book (I'm normally always in the YA bubble) and was pleasantly surprised and how much I enjoyed this book! Rating: 5/5 stars.
That completes my list! I read over 40 books this year, and not including my re-reads, these are the books that stood out to me the most! I loved them all.
What are your favorite books of 2017? I'd love to know!
Be sure to check my blog on Friday to see my Most Disappointing list!