Every summer, contemporary is all I crave. I love to sit by the pool with a cold drink, and a book with a cute (yet sometimes complicated) love story. Throughout July, I decided I'm going to re-read a bunch of my favorite YA contemporary books.
I picked a few books off my shelf that I'm planning on re-reading. This list may change throughout the month, I might add some books depending on how much I read, or I might switch some out for others depending on my mood. Either way, you'll find out in my next wrap-up!
Here's my July TBR (in no particular order):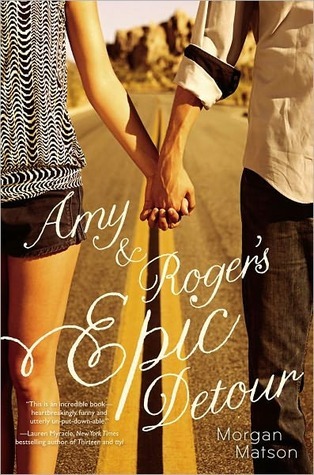 Since You've Been Gone – Morgan Matson
Amy & Roger's Epic Detour – Morgan Matson
Lola and the Boy Next Door – Stephanie Perkins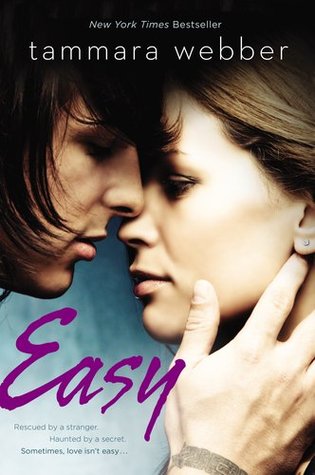 The Summer I Turned Pretty – Jenny Han
Eleanor & Park – Rainbow Rowell
Those are the six books I'm choosing for now! I loved all of these books when I read them the fist time (I've re-read SYBG last year!) and I'm excited to dive back into these worlds.
What are you planning on reading this month? Let me know!