Top Ten Tuesday is hosted each week by The Broke and the Bookish! This week's meme is Series I've Been Meaning to Start, but Haven't. Trust me, I have a lot of those. I feel like my TBR pile is never-ending, because there's so many hyped series out there that I'm dying to sink my teeth into. So many books, so little time…am I right?
So, let's get into it!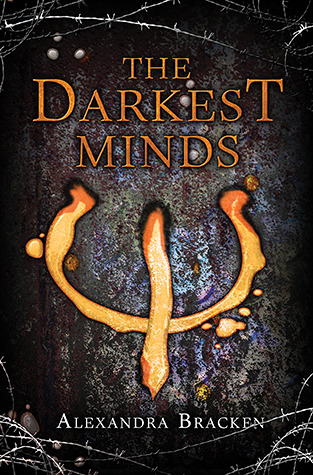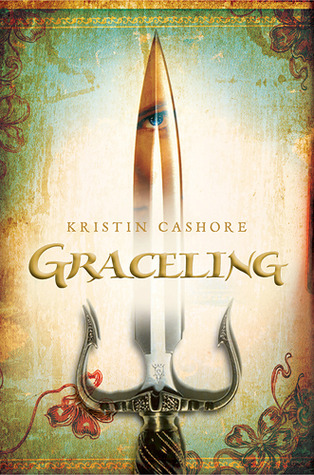 City of Bones – Cassandra Clare (The Mortal Instruments series): It seems like everybody and their mother has read this series. I haven't seen the movie (besides the first 15 minutes) or read any of the books. That being said, I loved the Infernal Devices series, and since The Mortal Instruments is so well-loved, I'm going to get to it at some point!
The Girl with the Dragon Tattoo by Stieg Larsson (Millennium series): Thankfully, this is a series I've been wanting to read for a while, and I own the first book! The Girl with the Dragon Tattoo is a book I've heard nothing but great things about.
The Lightning Thief by Rick Riordan (Percy Jackson and the Olympians series): This is one of those series I really wish I read when I was younger like most people I know did, because I'd probably enjoy it a lot more. On the plus side, many adults I know still enjoy re-reading these books, which gives me hope to finally get to these books!
The Darkest Minds – Alexandra Bracken (The Darkest Minds series): Nobody really talks about this series much anymore (that I see, anyway) but I remember a lot of people raving about this series in the booktube community a few years ago, and I've had it on my TBR since.
Graceling – Kristin Cashore (Graceling Realm series): This series sounds really awesome, plus a lot of people I know have given 4 or 5 star ratings to this book.
Darkfever – Karen Marie Moning (Fever series): The synopsis sounds so intriguing! My best friend has been begging me to read this series, and after re-reading what it's about after a few years, I think I'm going to order the first book soon!
Something Borrowed – Emily Griffin (Darcy & Rachel): I may not have started this series yet, but I'm going to soon! I own both of the books in this duology, and I'm excited to see what happens!
Legend – Marie Lu (Legend series): From what I've heard, this book is a complete thrill ride, and I'm into that.
Anna Dressed in Blood by Kindare Blake (Anna series):  Since I first saw the title, cover, and read the synopsis of this book, I knew at some point I would have to read it. It sounds like the perfect autumn/halloween time read.
That's all for my list! All of these series sound really interesting, and I'm hoping to get to each and every one of them at some point. Have you read any of the books I mentioned above? If so, what did you think of them?