Top Ten Tuesday is hosted each week by The Broke and the Bookish!
This week is a cover themed freebie! For my list, I decided to show you my top 10 covers that instantly put me into the summer mood, and get me excited for all things summer.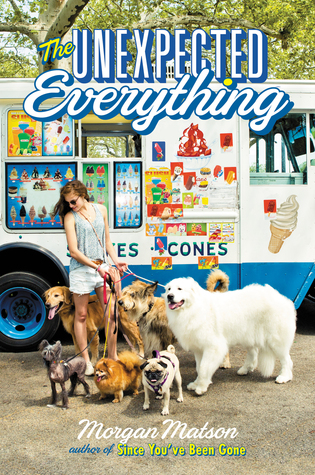 Since You've Been Gone – Morgan Matson
Amy and Rogers Epic Detour – Morgan Matson
The Unexpected Everything – Morgan Matson
Starting the list off with 3 Morgan Matson covers because her books always have the best summer-y covers. Ice cream, road trips, dogs, friendships…you can't go wrong. These books are also summer-based reads, and I highly recommend all of them!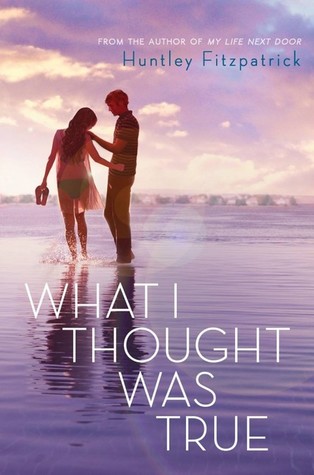 What I Thought Was True – Huntley Fitzpatrick
We'll Always Have Summer – Jenny Han
What I Thought Was True is currently on my TBR, and I'm excited to read it this summer! The cover is gorgeous. As for The Summer I Turned Pretty series, it's a summer classic and a perfect beach read. The Good Girls was such an amazing sequel and ending to The Perfectionist series, and the cover screams summer with the bright pink shade and dripping ice cream cone. Yesssss.
Second Chance Summer – Morgan Matson
All three of these covers are self-explanatory as to why they put me in the summer mood. Swimming in the ocean, doing hand-stands on the beach, and sitting by a calm lake. It's what I want to be doing right now.
I hope you all enjoyed my list! There are so many cute summer covers to choose from, but these were the ones I could think of at the top of my head!