Hey, everyone! I'm back with another Thrifty Thursday, where I show you all the books I found insanely cheap at the thrift store! If you're interested in reading my last haul, click here to check it out.
The last time I went to the thrift store was back in February when I posted my last haul. The other day, I decided to check out a thrift store in my community that I've never been to, and I'm happy I did because I found three amazing books for only 99 cents each! Normally when I got thrifting, the books I find tend to be a bit older. Surprisingly, I found new-ish YA books that I've been interested in for a while and have planned on reading! Let's get into it.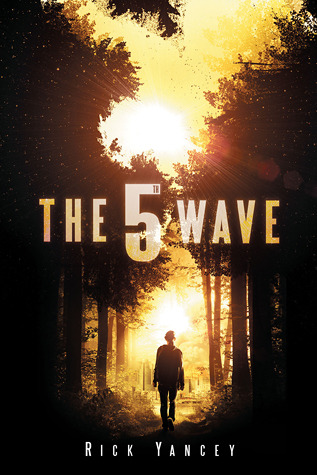 Rebel Belle – Rachel Hawkins : This is a series I've been wanting to read since I've seen people in the bookstagram/booktube community talk highly about it. Thankfully I waited, because this book was a steal for 99 cents. If I like it, I definitely plan on purchasing the rest of the series! Also, how cute is the cover?
The 5th Wave – Nick Yancey : This is another series I've been wanting to read! I saw the movie a few months ago and really liked it, and obviously 99.9 % of the time the book is always better. I have a lot of friends who have raved about this series, so I'm excited to read it!
The Infinite Sea – Nick Yancey : You have no idea how excited I was when I found this book on a different shelf! It's not everyday I go to a thrift store and find not only the first, but the second book in a new-ish YA series. I'm happy knowing that if I enjoy the first book, I can instantly dig into this one afterward.
That's all for my little thrift store book haul! Overall, I'm extremely happy with how this trip turned out. I got three books I've been wanting to read and only spent $3.
What was your last book steal?