I realized something the other day while looking at my shelves: there's quite a few series that I'm dying to finish. Today, I thought I'd talk about these amazing series that I've started, and/or have almost finished. Some might come as a surprise, so let's start off with the biggest shocker.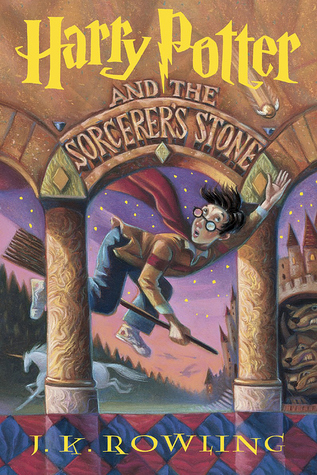 Harry Potter series – J.K Rowling
I know, I know. I'm just as saddened as you might be knowing that I'm an avid reader, yet haven't re-read this series a million times like most people have. I own and have read the first two books, which I absolutely loved. The rest of the Harry Potter series has been on my TBR for as long as I can remember, and I definitely plan on finishing it soon. I love anything HP, I've watched the movies dozens upon dozens of times, but I know that the books are always better. I'm excited to dive back into this magical world and finish the rest of the series!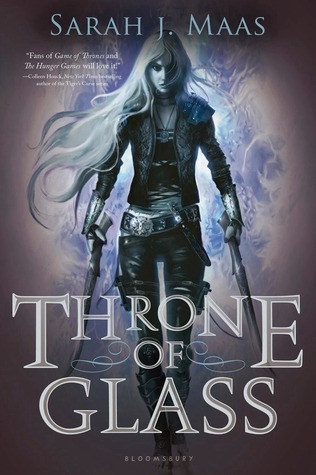 Throne of Glass series – Sarah J. Maas
I read the first book last year and fell in love. This has become such a popular series that everyone talks about, and it's well worth the hype in my opinion (judging by the first book, anyway!) I loved the characters, the plot, the relationships, the action, the writing, everything. I can't wait to get my hands on the rest of this series.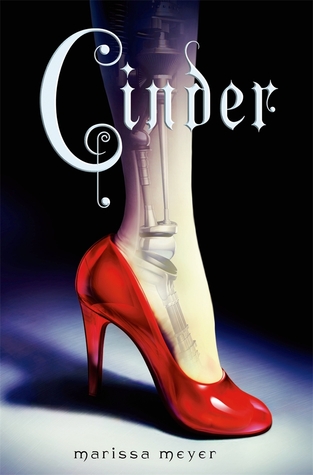 The Lunar Chronicles series – Marissa Meyer
I can go on and on and on about how much I love this series. The story is so captivating, the characters are lovable and interesting, and the books are so addicting. I've read Cinder, Scarlet, and Cress, all three of which I binge-read. I'm dying to see what happens in Winter. I highly recommend this series if you haven't read it!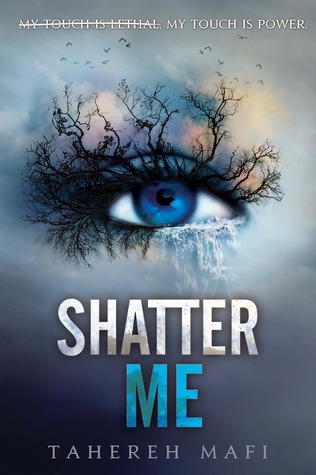 Shatter Me series – Tahereh Mafi
Can we just take a moment to appreciate the beauty of this cover…okay. I've only read the first book in this series, which I really enjoyed. I'm intrigued to read more about Warner and see what he's all about, along with the rest of the characters. Everyone I know that has finished this series hypes it up, which makes me even more excited to finish.
That's all for now! There's quite a few other series on my shelf that I need to finish, but those are my most anticipated series. Hopefully I'll finish at least one of them by the end of the year!
What series do YOU need to finish? Let me know!