February was a good reading month for me! I stepped out of my comfort zone, I read an ARC, a little poetry, and some contemporary books that I've been wanting to read for a while! In total, I read 5 books which means I surpassed by initial goal of 3 books! Maybe I should buy another book to celebrate…right?
Now let's get into the books I read (and loved) this month!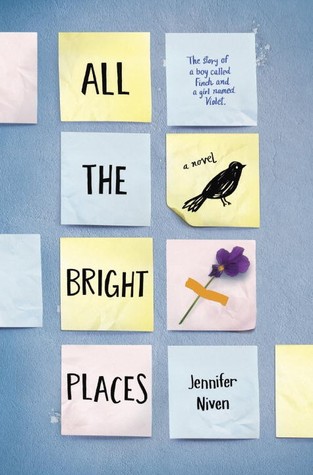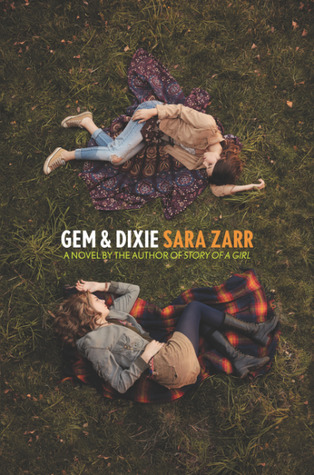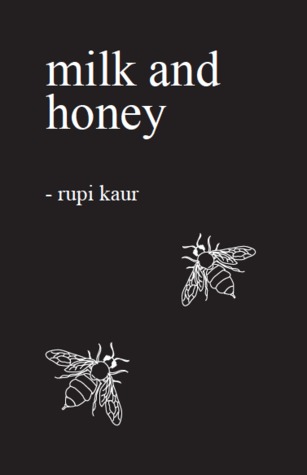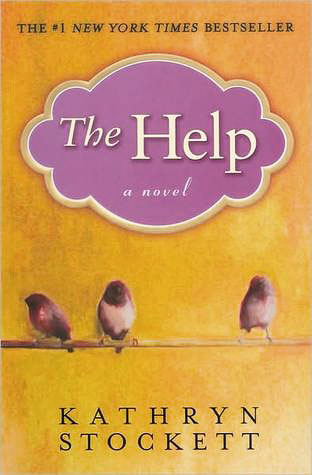 All The Bright Places – Jennifer Niven – Rating : 5/5 stars.
Thoughts: I posted a review here if you want to check it out! Long story short: I loved this book. I fell in love with Finch, and I cried at the end. All The Bright Places didn't disappoint.
Gem & Dixie – Sara Zarr – Rating : 4/5 stars.
Thoughts: This was another book I reviewed this month. If you're interested in reading my thoughts, click here!
The Truth About Forever – Sarah Dessen – Rating : 4/5 stars.
Thoughts:This is the second Sarah Dessen book I've read. I liked it, but there was something missing for me to give it five stars. Overall, it was a fun read and I still enjoyed it. I definitely plan on reading more Sarah Dessen in the future.
Milk and Honey – Rupi Kaur – Rating : 2.5/5 stars.
Thoughts: Okay, this was confusing for me to rate. It's one of those books that I might change the rating in the future, and bump it up to 3. Milk and Honey was a quick read for me, seeing as I finished the whole book in one sitting. My only problem was that I felt like I was reading a book full of tumblr posts, and that's not necessarily a bad thing, it's just not always my thing. I think this would be a good book for people who want to dip their toes into poetry. I did like a lot of the poems, though!
The Help – Kathryn Stockett – Rating : 5/5 stars.
Thoughts: I LOVED this book. This was a book I stepped out of my comfort zone for (I tend to stay in the YA genre) but I'm so glad I did. Luckily, I didn't see the movie before reading The Help so everything was brand new to me. I definitely understand the hype, because it is an amazing book.
That's my February wrap up! Overall, I'm really happy with everything I read. February was a busy month for me, so I'm surprised I even read five books. For March, my goal is to read one book a week. Let's see how I do!
What was the best book you read in February? I'd love to know!
Instagram | Goodreads | Pinterest