They say never judge a book by its cover, and while that may be true, I must admit…there are times I buy a book just because of the cover. What can I say? I'm a sucker for a cute cover!
Today I wanted to show you all a few of my favorites. I recently re-organized my bookshelf into a rainbow theme, and while I re-arranged the books, I decided I wanted to show off a few of my favorite covers as well instead of just the spines. While I was deciding which books I wanted to show off, I realized there's quite a few that stand out to me.
Now, let's get into the list! These covers are in no particular order because I love them all!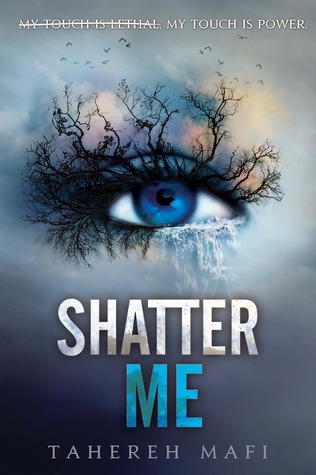 Do I even need to explain why I love this cover so much? JUST LOOK AT IT. It's absolutely gorgeous. It's like a work of art. The colors are beautiful, and I love the trees and water along the blue eye. Plus, this book was really good so BONUS.
SINCE YOU'VE BEEN GONE – MORGAN MATSON
If you know me or follow my instagram, you know I love everything about this book. This cover makes me so happy. It gets me right into the summer mood and makes me crave a good adventure (and an ice cream cone.) Morgan Matson tends to have some of the cutest covers.
LOVE LETTERS TO THE DEAD – AVA DELLAIRA
This was a book I was interested in solely because of the cover (I ended up enjoying the book, too.) The colors are gorgeous, and it's even prettier in real life!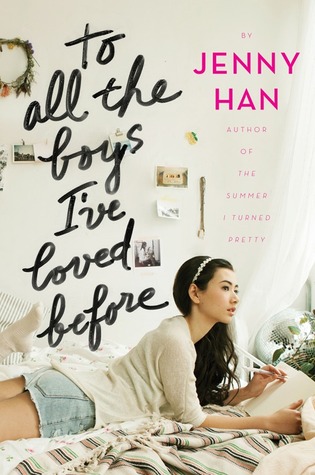 TO ALL THE BOYS I'VE LOVED BEFORE – JENNY HAN
Although this is one of my all time favorite contemporary reads, I think this cover is adorable. I love everything, from how light and pastel the colors are, to the title font, even Lara Jeans' outfit. What's not to love?
CHOSEN AT NIGHTFALL – C.C HUNTER
To be honest, all of the paperback covers in this series are gorgeous. The pictures online don't do it justice. They are stunning and metallic and the colors are so pretty. I bought the first book instantly just because I loved the cover so much, and thankfully I ended up enjoying the books as well!
People always rave about this cover, and I don't blame them. It's so pretty and dark and mysterious. All the covers in this series are nice, but I think this one is my favorite!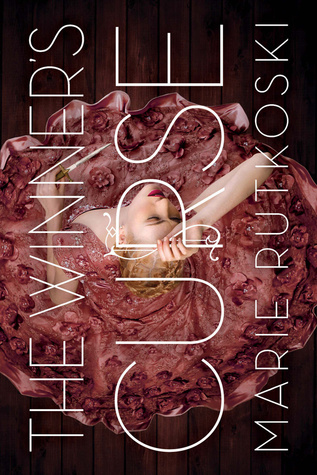 THE WINNERS CURSE – MARIE RUTKOSKI
When I look at this photo, the first word that comes to mind is STUNNING. I love everything about it. The dress, the burgundy red tones, the font, everything. This was one of the first covers that came to mind to show off on my bookshelf because I think it's so classic and pretty.
Anyway, that's the end of my list for now! I definitely plan on doing a part 2 because there's still so many beautiful covers out there.
I would love to hear some of your favorites! Comment and tell me yours so I can check them out!